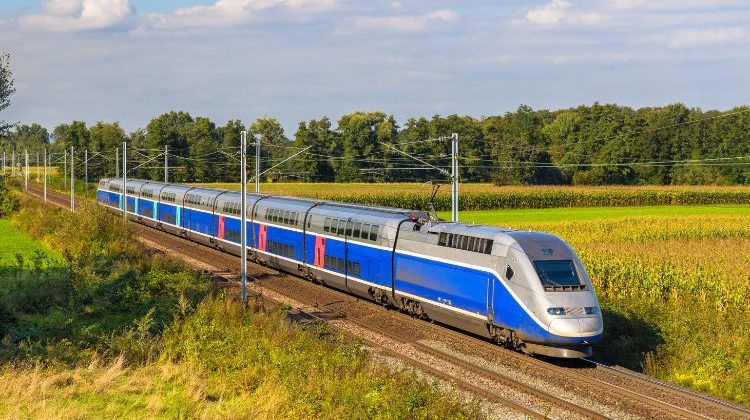 Train travel in France has it all — an extensive railway network sprawling across the country accessing impossibly beautiful scenery. And, wow, that scenery! Go ahead and book a window seat on your next SNCF rail journey because you're not going to want to miss what's on display outside.
From the rolling verdant hills of Burgundy to lavender-draped valleys of Provence, here are 11 photos documenting the stunning scenery you'll experience while traveling France by train:
1. Lavender Fields in Provence
2. Vineyards in Alsace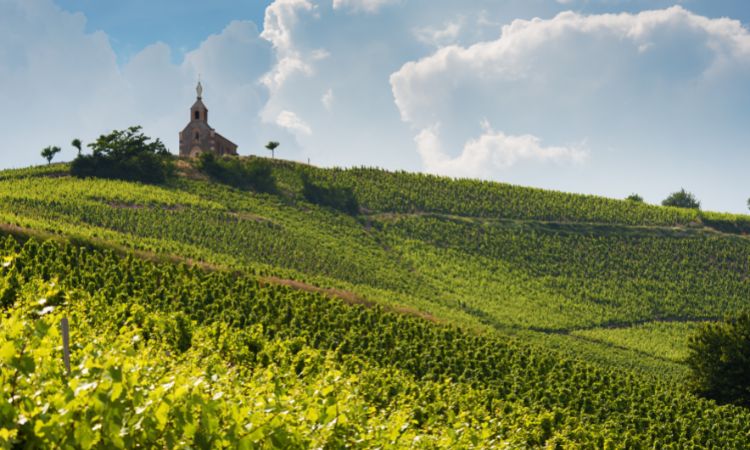 3. Bridge in Bordeaux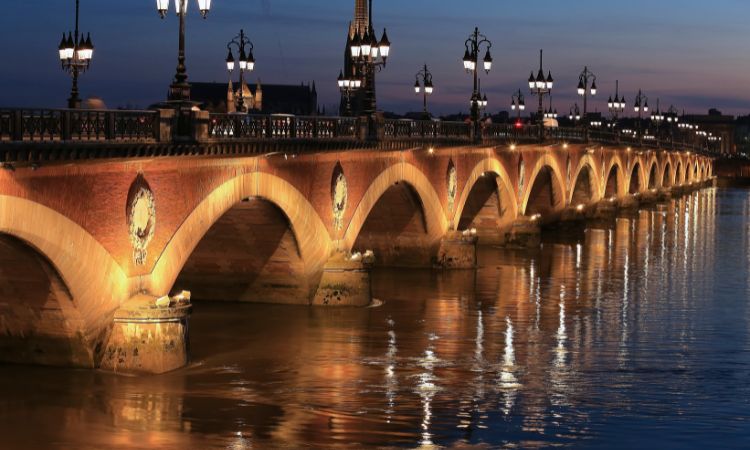 4. Village in Alsace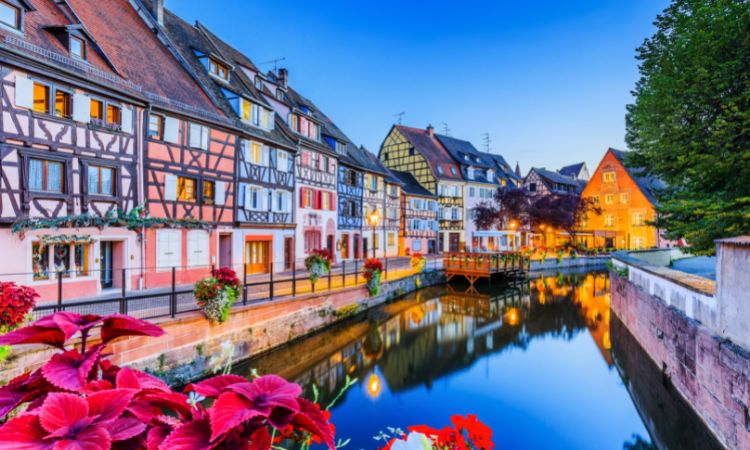 5. Côte d'Azur in Nice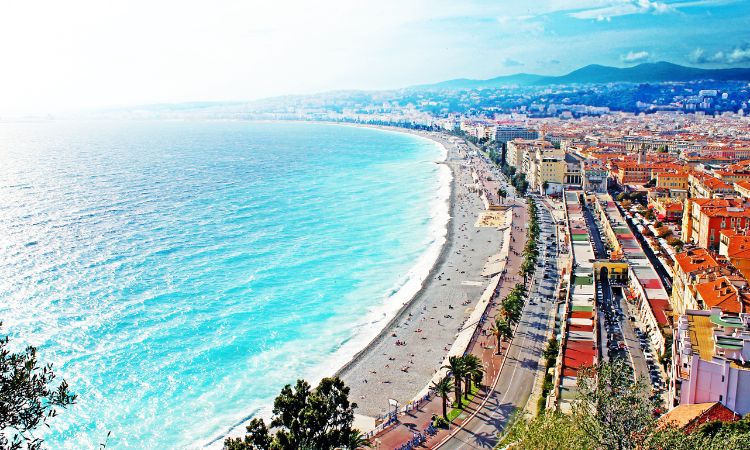 6. Grey skies over Lyon
7. Village in the French Alps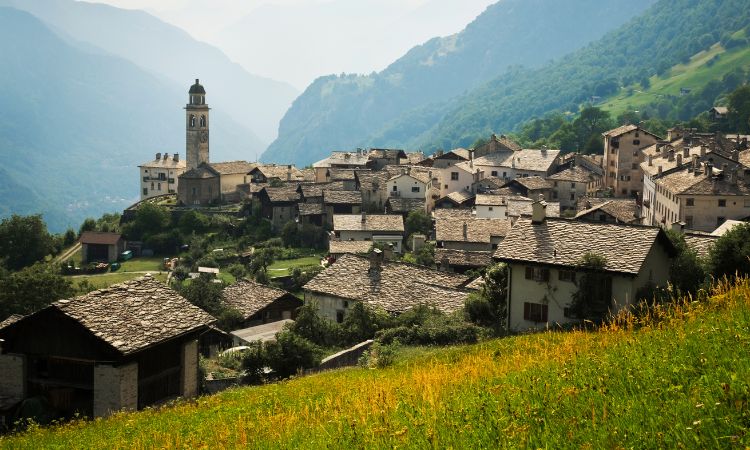 8. Vineyards in Burgundy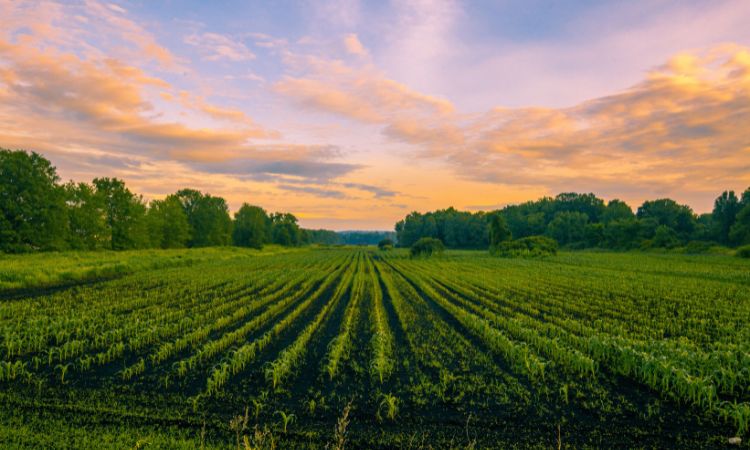 9. Village and vineyards in Burgundy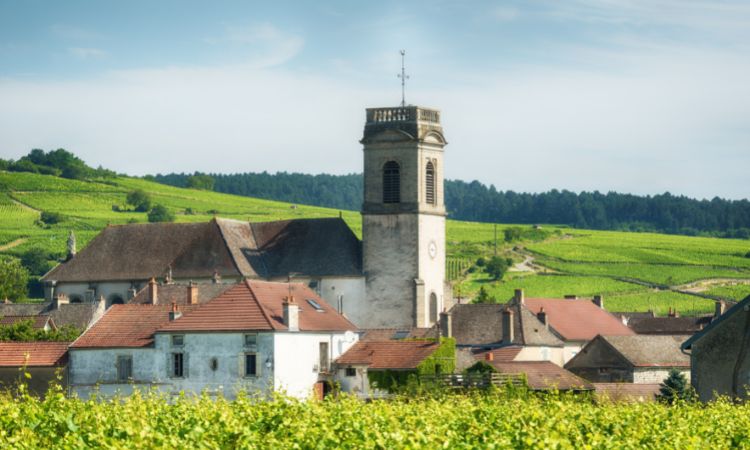 10. Snowy village in French Alps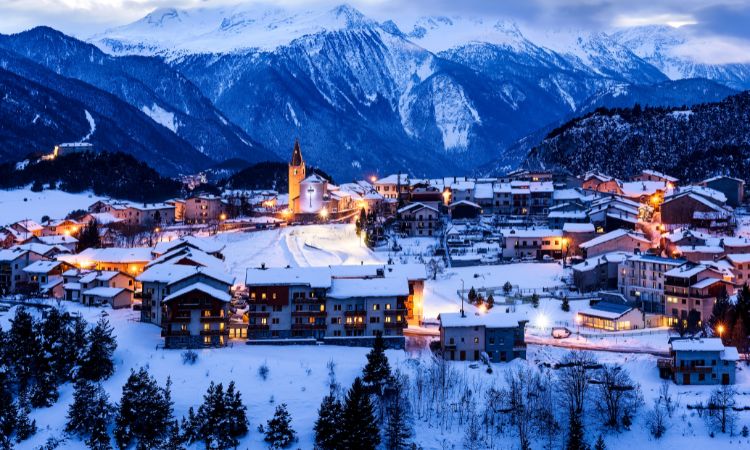 11. Famed coastline of Normandy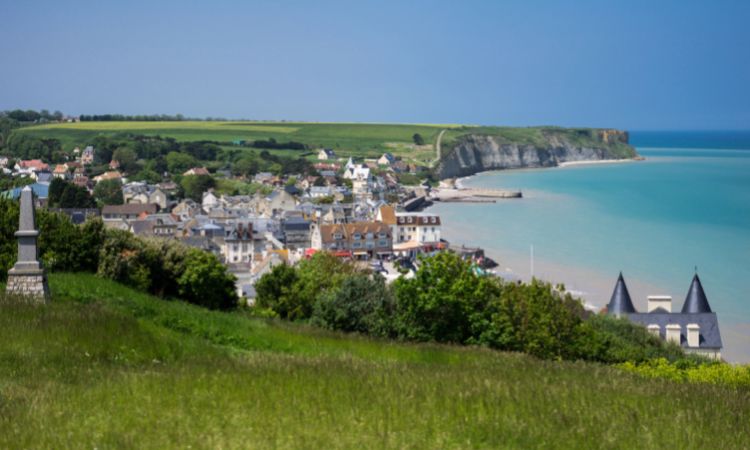 All images from Getty Images, published under a Canva Pro license.